Our Mission
Mission Statement:
To inspire our customers to fun, fitness, & friendships, and unlock an aspiration to learn and love the great lifetime sport of tennis, at the best possible price.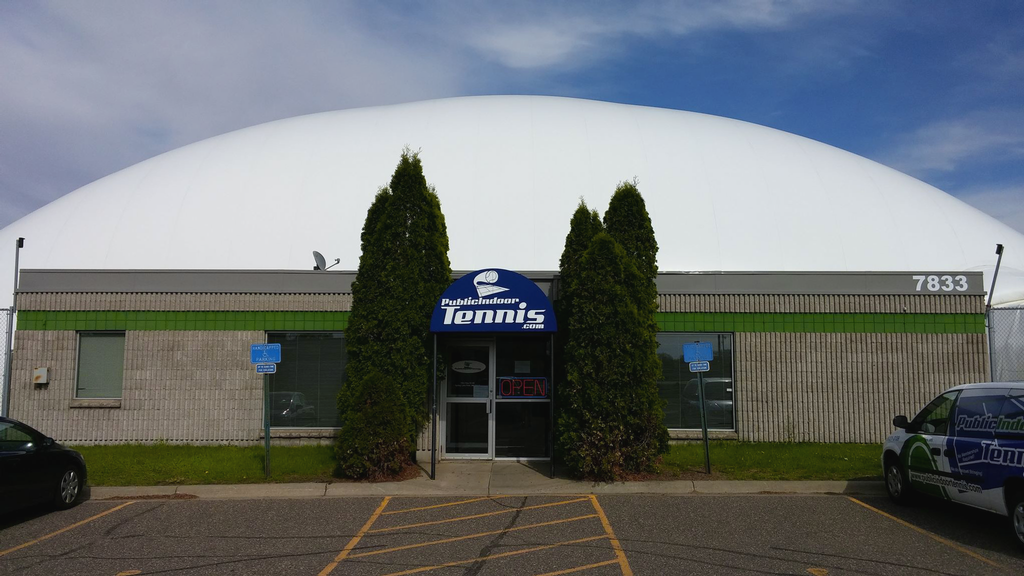 ---
PublicIndoorTennis.com Programs
Learn about the programs that P.I.T has to offer!
2014 Dome Upgrade
Learn about our facility upgrades, including the Skylight!